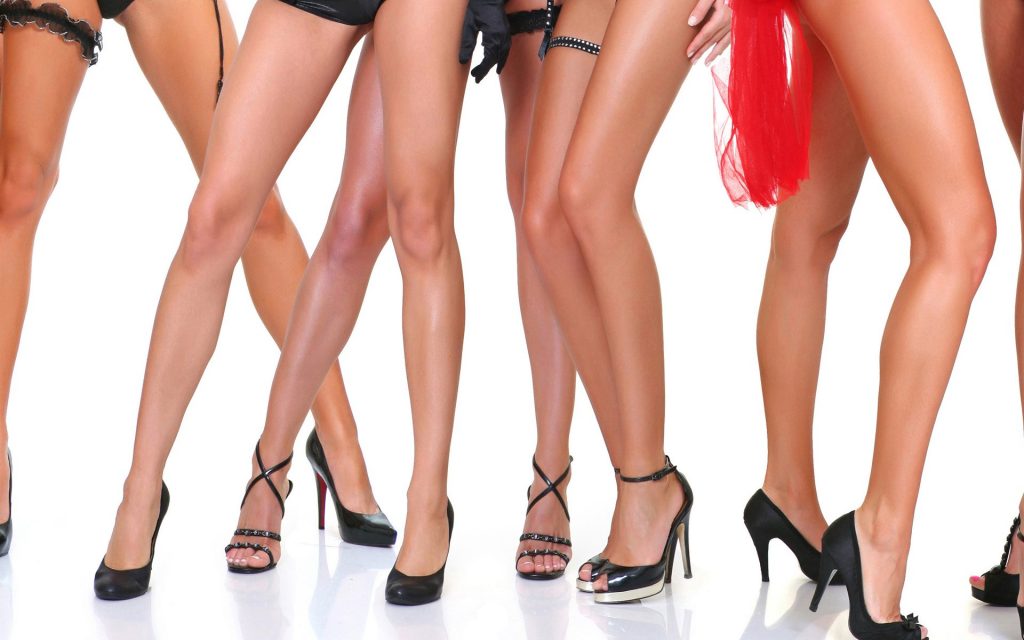 Cosmetics, exercises, outfit, diet – that is what you need for your legs to look more beautiful. You will need toning up and moisturising lotions, some activities on fresh air, fitted dresses and trousers and products with lots of vitamins. Are there any other tricks you can use to achieve attractive look?
Obviously, conditioning cosmetics are base of skin care. Those are necessary for ladies, whose skin is dry and untended after winter or those who deal with problem of cellulite and stretch marks. Try choosing products containing heating substances and those that stimulate blood circulation, reduce body fat, smoother and make skin elastic. You will also need some gadgets. Great solution will be roller, brush with soft bristle, Chinese cupping and even… clingfilm (use it for body wrapping). All of those accessories will make your skin more beautiful and legs more slim. Remember about massage. You can perform this pleasurable treatment at home or go to beauty parlour. Extremely important is choice of right cosmetic. Perfect will be, e.g. essential oils.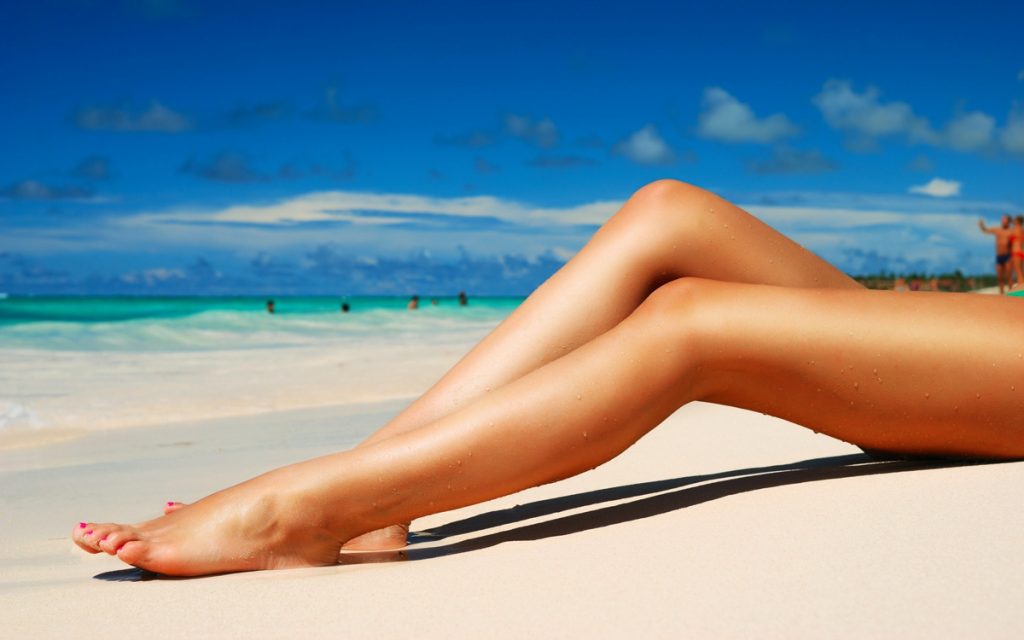 An effective weapon in fight for beautiful and neat legs are exercises. The easiest are squats, which tighten muscles of thighs, calves and buttocks. To reach effect of pretty legs you may find helpful walks and limitation of sedentary lifestyle. Another interesting idea is for spending free time and achieving slim body is cycling or Nordic Walking. During the day, rest with your legs up, this will improve blood circulation. You don't have to attend gym to loose extra pounds. You just have to exercise at home three times a week.
Outfit is equally important. In spite of fact that fitted clothes give better visual effect, they won't change anything in your body shape, but you most certainly will feel more comfortable. Wear high heels in nude colour, supply your wardrobe with skirts in A letter shape, profiled trousers and waist long jackets. Of great importance is diet. Properly balanced meals can help you achieve nice and slim body.