Hair care is one of the basic activities in everyday routine of every woman. No wonder, that the market of hair care and stylisation products grows so dynamically and every month in shops appear new cosmetics. Here are six novelties from the beginning of the year for hair care.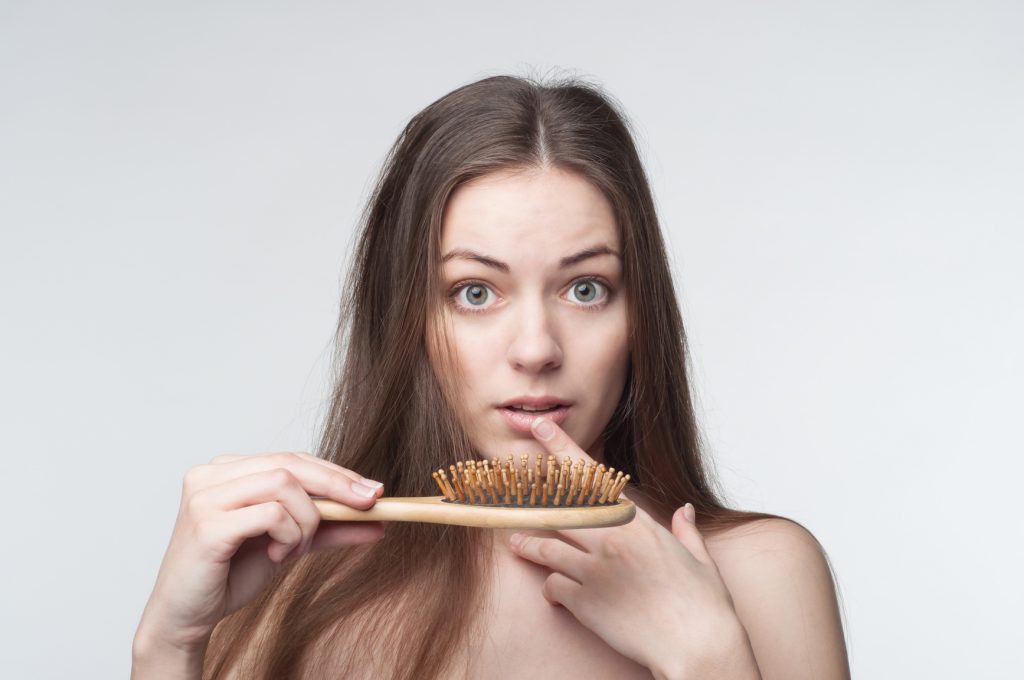 Living Proof Night Cap – night serum
Over night hair serum Living Proof Night Cap is a product with strong regenerating properties, which will nourish and strengthen hair during sleep. Our hair can be damaged everyday and complicated restoration treatments and expensive and time consuming. Living Proof Night Cap Serum gives vitality, gloss and softness to damaged hair and all of that thanks to regenerating ingredients.
L'biotica Professional Therapy – cosmetic line
L'biotica Professional Therapy set from Volume series are hair nourishing cosmetics with LightCoplx formula and natural rosemary extract. Volume L'biotic products have double action – make hair light and with noticeable volume, while having regenerating properties on those parts of hair, which need nourishment.
Nivea Repair & Targeted – shampoo and conditioner
New line of nourishing products from Nivea uses intelligent technology KERADETECT™. Nivea Repair & Targeted Care cosmetics strengthen and repair hair without weighting them down. They combine within macadamia oil, Euceritu® and Nutri-Essence.
Bioelixire Macadamia and Collagen – hair mask
Bioelixire combines in its product beneficial properties of macadamia oils and natural collagen, which together very strongly regenerate even highly damaged hair. Hair mask consist of bamboo extract, which additionally moisturises streaks.
Pantene Expert Age Defy – cosmetic line
Pantene meets needs of people over 40, whose hair becomes finer and less thick. Pantene Expert Age Defy is a complex of ingredients rejuvenating hair structure and eliminating problems like: breakable hair, split ends, frizzing, matte colour and thin hair.
Rene Furterer Absolue Keratine – hair mask
Rene Furterer introduced highly regenerating hair mask, which is based exclusively on vegetable keratin. Absolue Keratine is a hair mask for extremely dry, damaged and overexert by hair stylists' treatments hair.