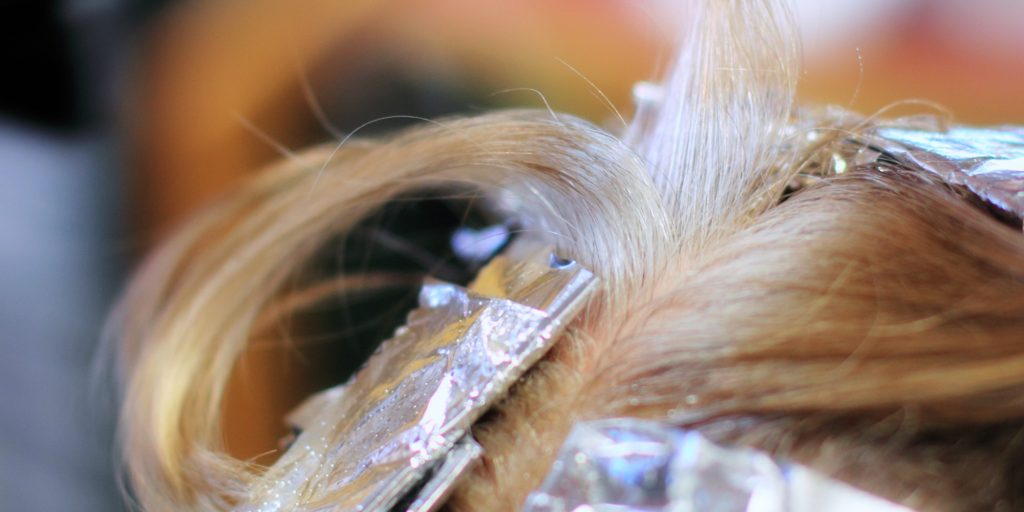 You don't have to run to the hair stylist or have his skills to dye the hair. The colour of the streaks can each of us change in the seclusion of our own houses. However, before we proceed with this treatment we should make sure we have all the necessary cosmetics and accessories. You can also get to know few smart tricks below.
Firstly, you have to determine colouration level and your current hair colour. To do that you have to check the length of already highlighted or dyed hair. Then you assess your natural colour; the one on the roots. The darker your natural colour the more difficult is to match light dye. You also need to remember that some hair are more prone for highlighting or dyeing and others not.
The type of the dye depends on your natural colour. If you have light brown streaks or in a colour of the light blonde then to achieve lighter shade you should apply permanent hair dye, because when we highlight hair with it, we don't have to use lightener. We are talking about super-highlighting dyes like .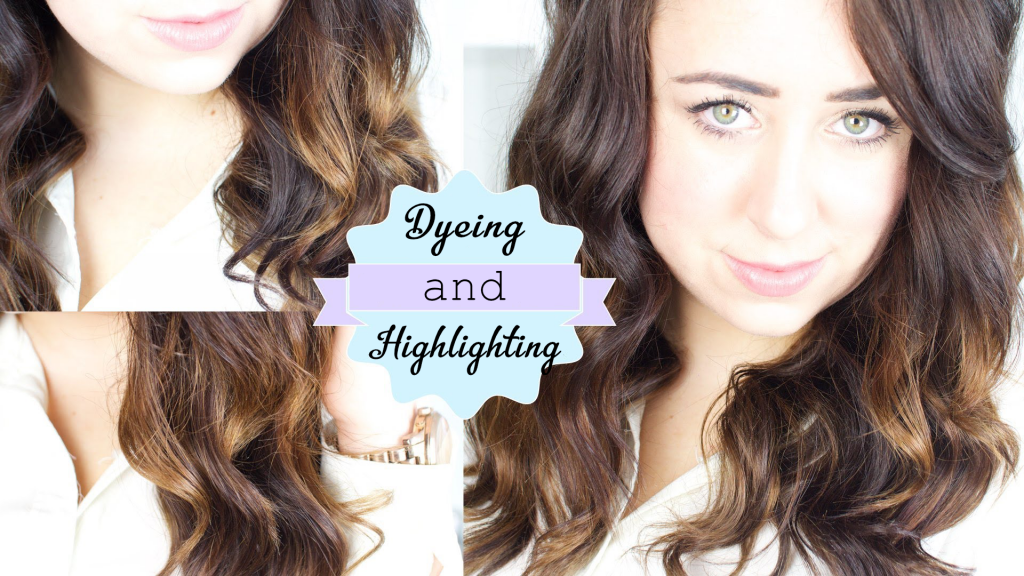 While highlighting hair very important role has oxidant. Its concentration depends on our natural hair colour. So: 6% oxidant highlights hair about one – two tones; 9% oxidant gives two – three tones highlight; 12% ensures three – four tones highlight. Remember that when you use ultra-highlighting permanent hair dyes you don't need to use additional oxidant, because they highlight hair for about four and a half tone.
While highlighting natural hair, colour will always become warmer. If you want to achieve more cool shades, then choose oxidants and hair dyes in even more cooler shade. The darker our natural hair, the more difficult to get cool shade.
Before you proceed with the highlighting, you need to prepare accessories and the dye. For a dye at home you need: bowl, to mix the dye in it; flat brush for application; latex gloves for protection; hair clip; old clothes; hairbrush or comb for combing. Then you divide hair on several small sections and pin them on the top of the head. Some loose streaks cannot get in the way while dyeing. Next step is preparation of the dye mix following the manufacturers instructions.
If you dye hair for the first time you should do the allergy test. This way you can avoid the risk of allergies and irritations. Your hair can be a bit greasy, while dyeing. It will protect hair and scalp from eventual damage. The sections which you are going to dye can't be too thick – they should be about 0,6in. After application of the dye create knot, divide another streaks, apply dye and then add them to the knot again. Keep the dye on your hair only as long as the manufacturer advise you to. Last step is to wash the hair twice to rinse the excess dye from the hair.