Fixing damaged hair without salon treatments? It is possible with a Nanoil Keratin Mask! Nanoil shows us again that professional hair care can be nice, easy, and, what's most important, it doesn't have to ruin your budget. Keep reading to find out which hair type makes the most of a keratin-infused mask, what effects it has, and how to use it for the best results.
Which hair type is a keratin mask best for?
Keratin is essential to any hair type. Hair damage is often caused by insufficient amounts of keratin. A mask infused with it is a perfect choice if your hair:
is over-processed and heat-damaged.
is damaged because of coloring or bleaching.
is prone to splitting.
is prone to breakage.
is dry and dull-looking.
falls out in excess.
is exposed to damaging factors like strong sunlight or cold weather.
is healthy yet requires protection to keep in perfect condition.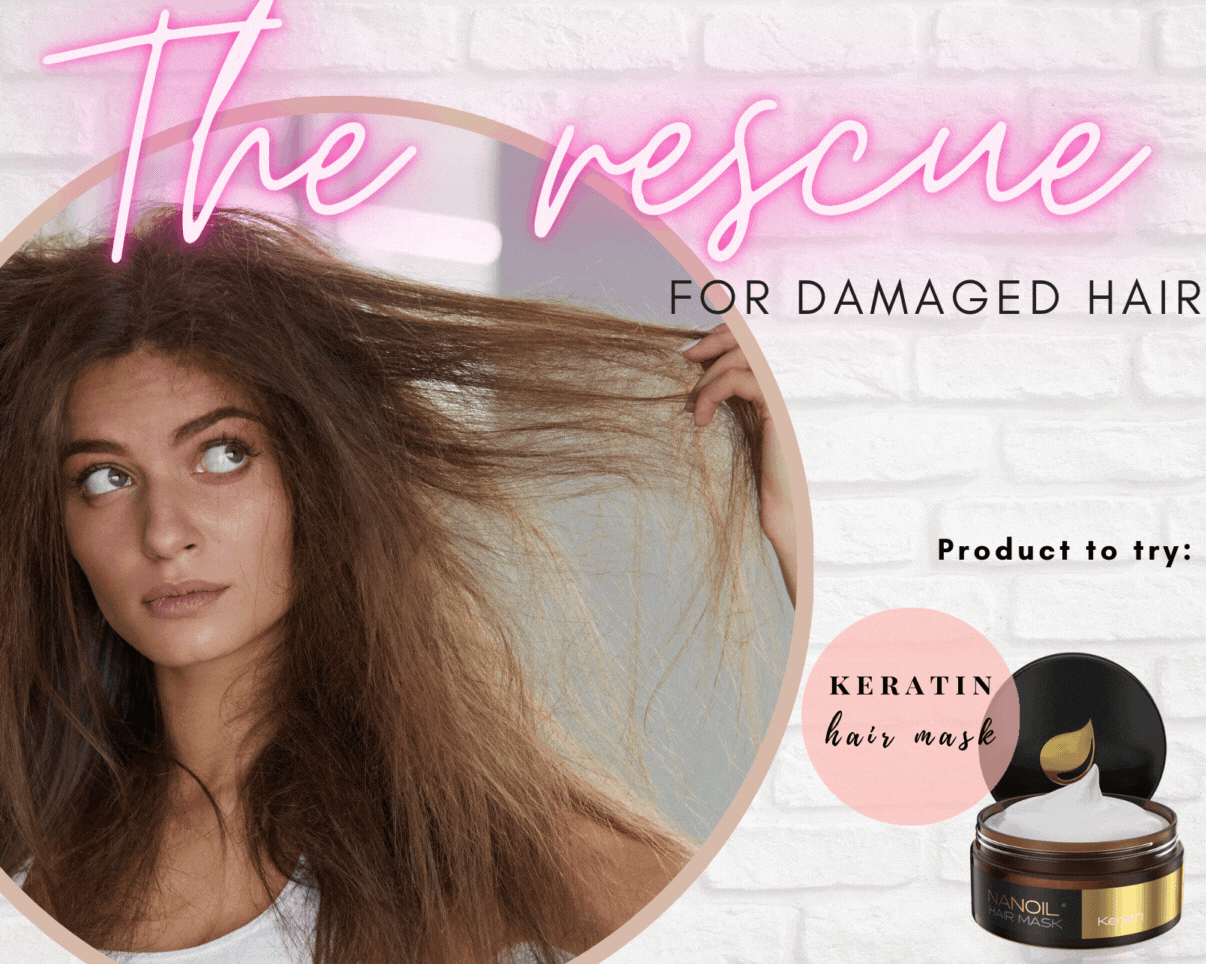 Benefits of Nanoil Keratin Hair Mask
Some changes are visible after just one use but most of the effects take regular application to appear. The keratin-based mask by Nanoil improves the hair structure as well as gives you a better-looking hairdo. What benefits does it bring?
reduced hair loss
revitalized hair follicles
strengthened hair shaft
glossy, smooth hair
hydration boost and nourishment
protection against splitting
How to use Nanoil Keratin Hair Mask?
We guess most of you are familiar with the procedure; after all, applying a mask is nothing complicated. However, we've got a few tips so you can boost the performance of your mask and get the best results.
After shampooing, get excess water out of the hair using a towel or cotton t-shirt. This way you make the mask penetrate the hair instead of dripping off.
After applying the mask comb the hair out to make sure it is evenly distributed for full absorption.
Always use lukewarm water. Both cold and warm water have a bad effect on the hair. Follow this rule for other hair products as well.
Indulge yourself in a hair spa from time to time! Once you work the mask through the strands, put on a shower cap and a warm hat or towel. The warmth you create will make the mask work better.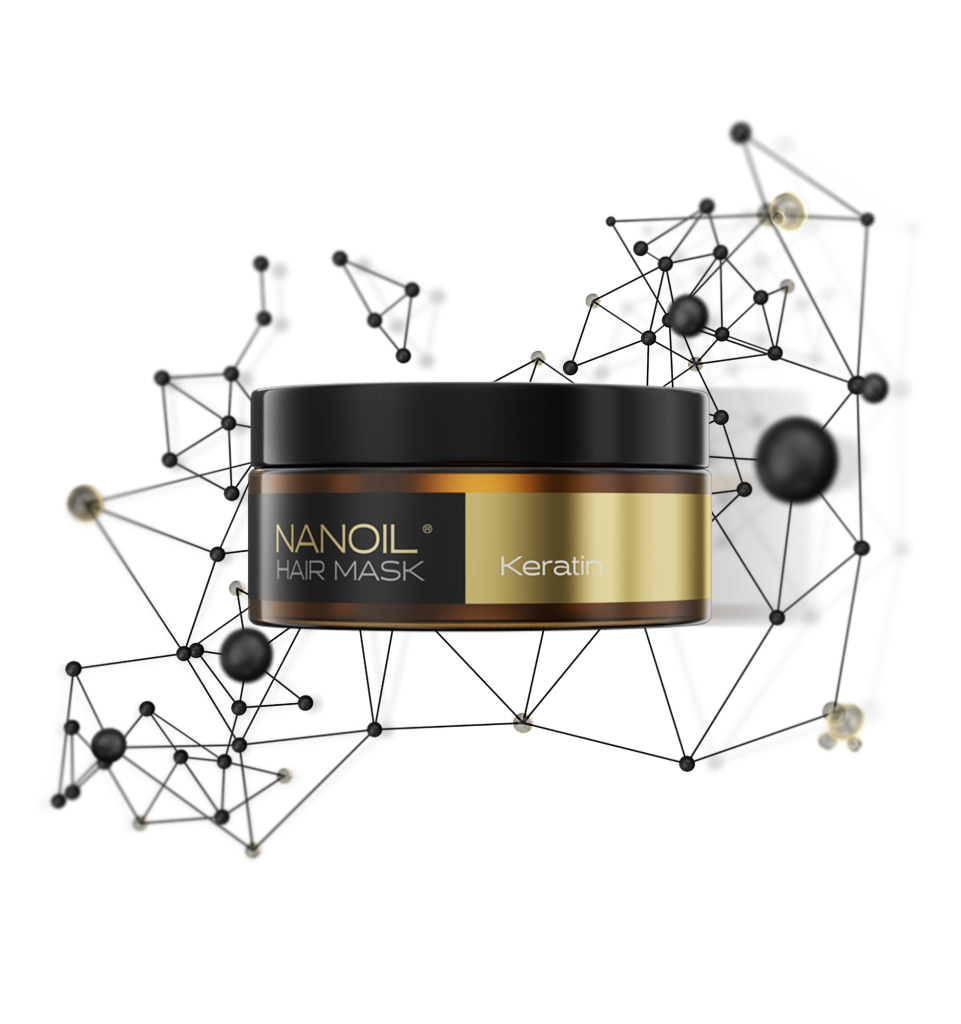 How often to use Nanoil Keratin Hair Mask?
This mask can be used every time you wash the hair if it's damaged and requires intensive repair. It is very unlikely to weigh strands down. Using the mask 2 or 3 times a week will give you wonderful effects. Still, regularity is more important than the frequency. It's better to use it once a week regularly than apply it every other day for a week and then give it up for a month. The mask can be used once in a few days on healthy hair. Nanoil Keratin Hair Mask gives you a really professional hair repair treatment at home!
More info on the mask can be found here: [www.nanoil.us].