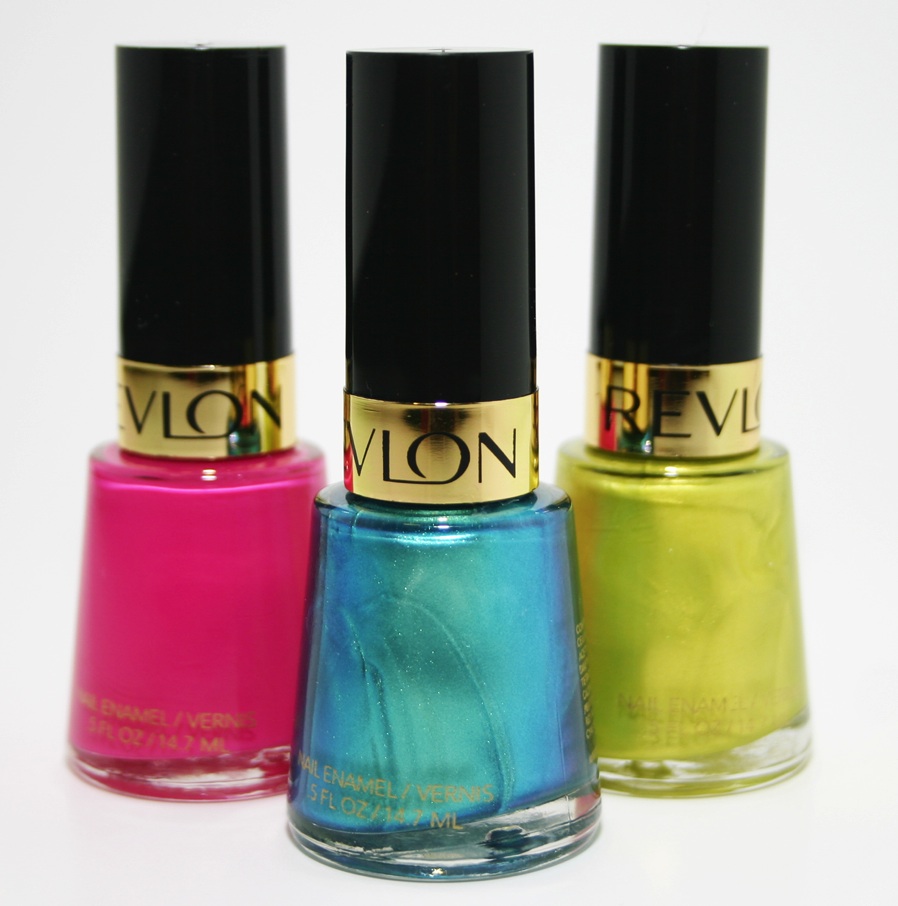 Juicy, expressive and long lasting. That is how we can describe new nail polishes Nail Enamel from Revlon. You can choose out of 72 colours of blue, green, red, pink, brown, but also pearl, with brocade, shimmering and other particles that can decorate your nails. Content of silk proteins in product ensures lasting finish and elegant effect. Formula of nail polishes give smooth nail plate without smudges, air bubbles and other imperfections. Short, but wide brush will ease application and colour insensitivity depends on how many layers will you apply.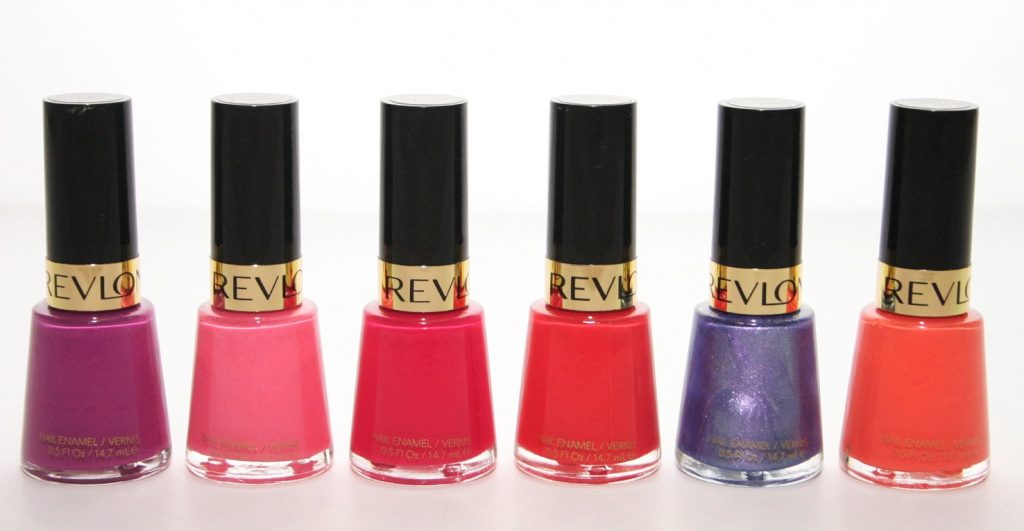 How to execute manicure or pedicure with Revlon Nail Enamel? You will need: bowl of water with soap, file, cutters and wooden stick, nail polish remover and towel. Nails should be soften, so it would be easier to file them. With wooden stick shift cuticles, and if you want cut them out. File nails, so their shape fit shape of your fingers and colour your about to use (and yes beauticians follow the rule that shape of the nail has to be matched with the colour of nail polish). Dry skin with a towel and apply nail polish.
What should you do, so Revlon Nail Enamel would last longer? On the nail plate administer nail polish base. It will provide long lasting manicure, prevent chipping, protect nails from discolourations and increase nail polish grip. When base dries (you can fix it under UV lamp) apply chosen colour. Each layers should be fix under UV lamp or you can wait for it to dry on its own. Finally apply top coat, i.e. product protecting from mechanical damages or product accelerating nail polish dry. In nails and cuticles rub in some moisturising cream or oil. Your Revlon Nail Enamel manicure is ready!