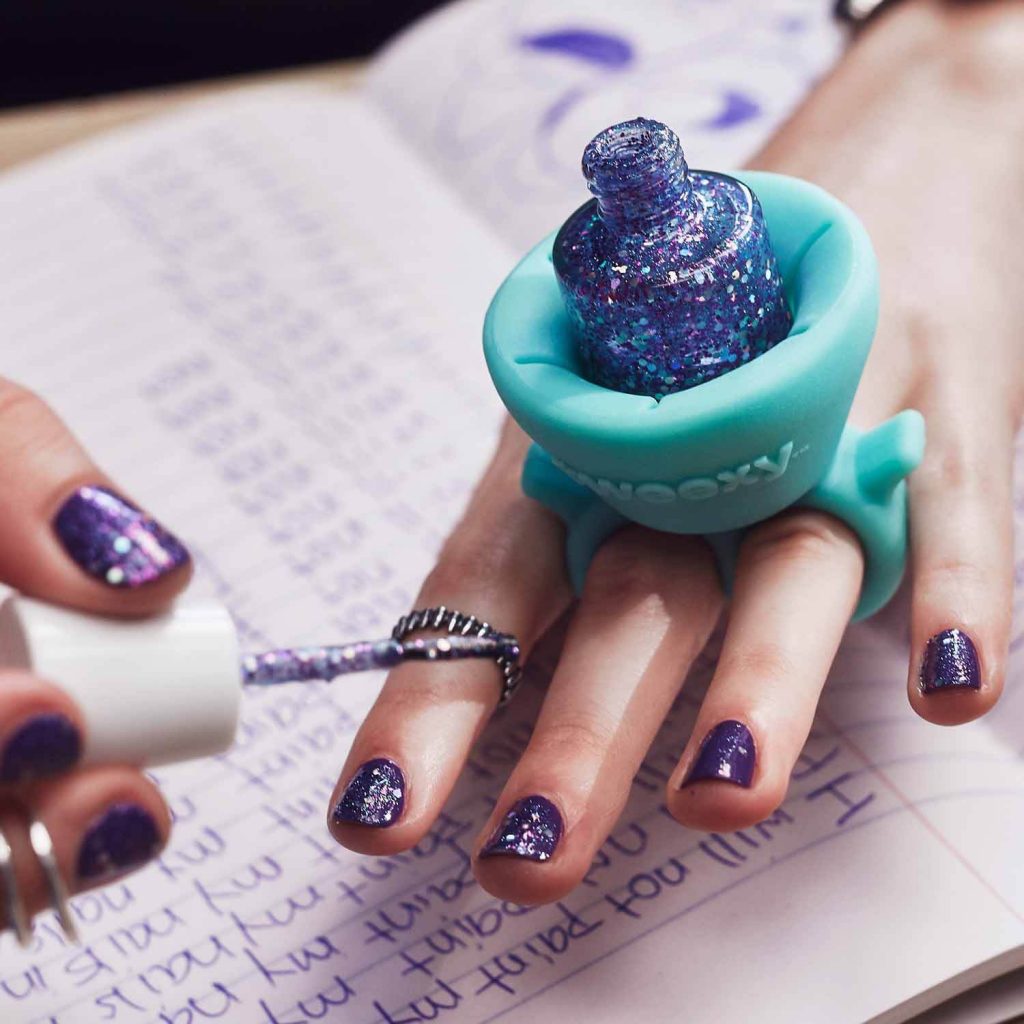 Perfect manicure is a sign of woman's beauty. Though the greatest misery of every woman is an execution of it – difficult, time consuming and precision demanding. The only alternative is to make manicure at beauty parlour. What if we prefer to do our manicure at home? Let us introduce The Tweexy – miniature gadget for manicure.
Painting nails at home has its pluses and minuses. On one hand, we can create manicure perfectly reflecting our idea, but on the other hand it is a tedious job. We come up with more and more tricks, which suppose to help with easier nail paint, quicker drying, easier nail polish removal, which get under the nail plate or expressive decorating. And what about the bottle that is so hard to hold with painted nails? The answer is The Tweexy!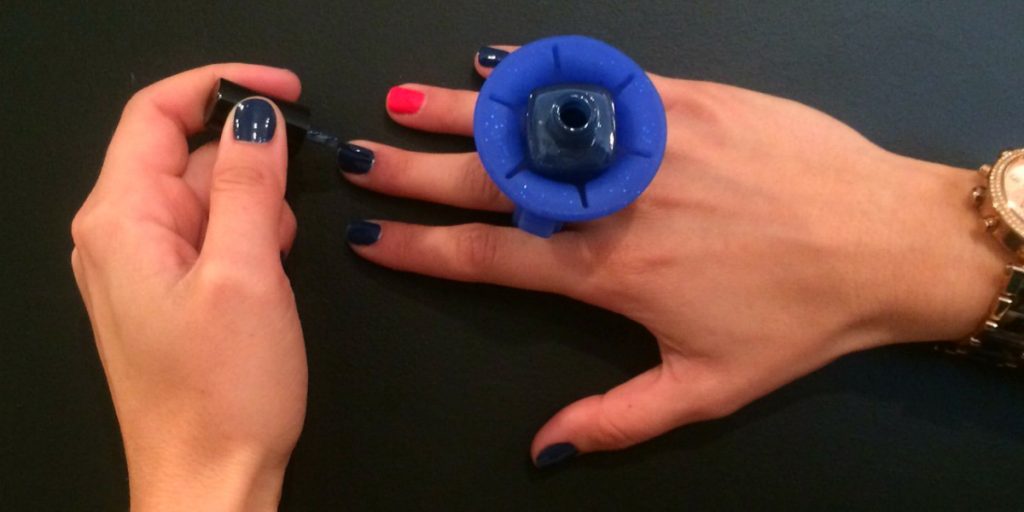 The manufacturer of this innovative gadget just solved one of the biggest problems of women all around the world, who perform manicure on their own. You don't have to look for most comfortable spot for painting nails. With Tweexy you can paint your nails even during the picnic, on the train or in your favourite armchair in front of TV. How does it work? As it turns out the innovativeness of this gadget lies in its simplicity.
Tweexy is a silicon holder for nail polish bottle, which is placed on fingers in the same way as a ring. Two silicon soft rings match the size of your fingers and ensure stability. However, whole form of The Tweexy is created so it could hold bottle in any size and in a way that it is properly secured from falling out. Tweexy is a safe, ease and very thought through gadget.
The Tweexy slowly starts to get to the Europe from USA where it has the greatest popularity right now. Gadget can be bought online for about $15. Some think it's too much and wait for Chinese equivalents. For others price is adequate to the innovation and usefulness of this product. It has to be said that the solution, which makes use of nail polish bottle easier deserves an applause.